92.9 KjEE presents LOL Comedy Fest Weekend!

All weekend long, 92.9 KjEE has your tickets to the Santa Barbara Laugh
Out Loud Comedy Festival September 2nd – 7th! Grab tickets now here!
Be caller 9 when you hear the on-air cue to call at 899-3292, and pick
up your tickets all this weekend on KjEE! Last chance to win is with Dave
Hanacek this Monday during the Lunch Hour!
LOLFLIX.COM presents Six Days of Stand-Up Comedy with over 30 Headline
Comedians like Andrew Dice Clay, Jim Jefferies, Rip Taylor, and Russel Peters
at some of your favorite venues in town like the Arlington Theater, Granada,
and Lobero!

This week on the Gimme 5@8 Bernie is hooking you up with a movie pass for 2 for...
Rated R In Theaters August 22nd
Directed by Frank Miller & Robert Rodriguez.
Stars Mickey Rourke, Jessica Alba, and Josh Brolin.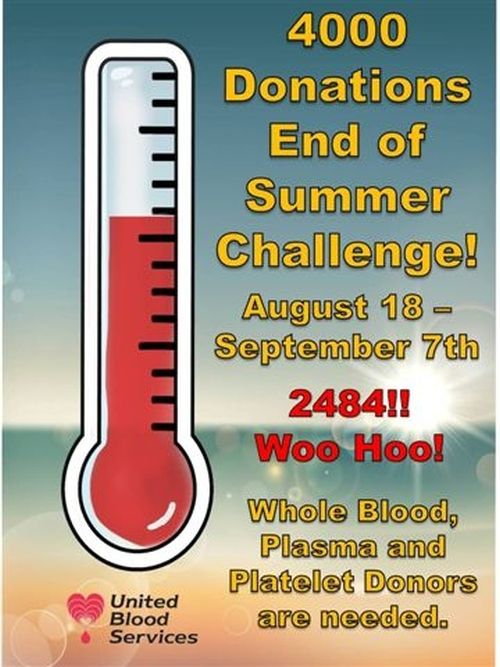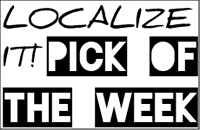 Attenion Local Bands your CD must be ready to play on a normal non-mp3 cd player, no mp3 cd's please. Send us your best quality CD with the greatest song or two clearly marked. Send only your CD, Bio and contact information. Please DO NOT call us, we'll call you. If your song has explicit lyrics, it is your responsibility to edit the song for airplay. Thanks and Listen up every Monday @ 7pm for the Localize It Pick of the Week
Send CD's to: KJEE LOCALIZE IT, 302-B West Carrillo St,. Santa Barbara, CA 93101