Pick Of The Week
Mondays at 7PM!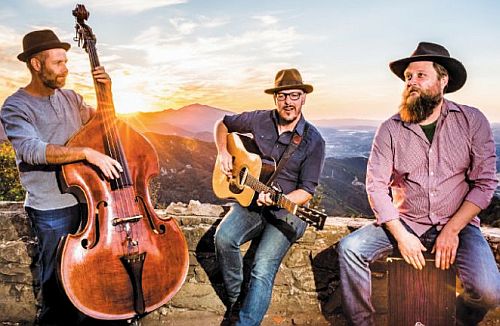 This week we featured the Bryan Titus Trio and their song Pokey (Little Bean Pole)
from the new album "Trio" from Bryan TITUS! "Trio" available now at here! Catch
the Bryan Titus Trio all next week: September 22nd at 6:00pm at Cold Spring Tavern,
September 23rd at 3:00pm at Figueroa Mountain Brewing Company, later on that
night at 6:00pm at Yellow Belly Tap Room & Restaurant in Santa Barbara, and on
September 24th at 8:00pm at RINCON BREWERY in Isla Vista!
Copyright

2017 -- Privacy -- User Agreement -- EEO Policy -- Contest Rules