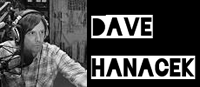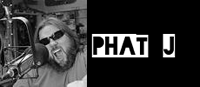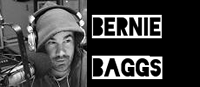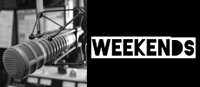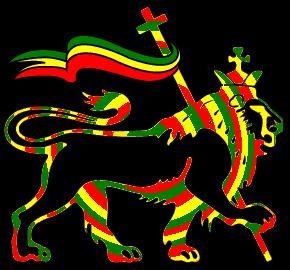 Reggae Soundclash with The Cool Ruler
Every Sunday from 6pm - 9pm
providing the Irie Vibe for your
Sunday needs!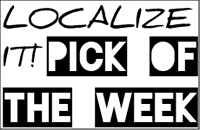 Wednesday January 1st 2014
Sandbar – The Fire Department – 10PM

Thursday, January 2

Friday, January 3
SoHo: Reprise, Matt and Jake, and Grady Lee – 7:30pm

Saturday, January 4
Velvet Jones: Goldy, Grady Lee's Band, The Krooks – 8pm
SoHo: Pato Banton & The Now Generation – 9:30pm
Whiskey Richards – Rockstar Karaoke

Sunday, January 5
SoHo: Vaud & the Violins – 8pm
Granada Theater: I Wish…For All Time 3pm

Monday, January 6
SoHo: Jazz Jam with Jeff Elliot – 7:30pm

Tuesday, January 7

Wednesday, January 8
SoHo: Glenn Philips – 8pm
Copyright

2014 -- Privacy -- User Agreement -- Contest Rules

This week on the Gimme 5@8 Bernie is hooking you up with a movie pass for 2 for...
Paranormal Activity: The Marked Ones
Rated R In Theaters now!
Directed by Christopher Landon.
Starring Leonardo Andrew Jacobs, Molly Ephraim, and Richard Cabral.
Check out the trailer here!