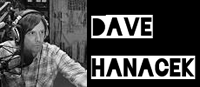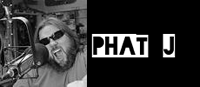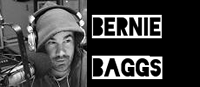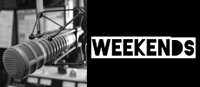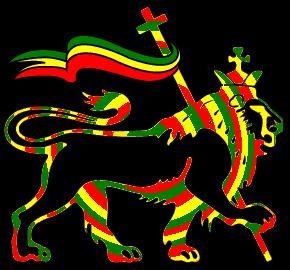 Reggae Soundclash with The Cool Ruler
Every Sunday from 6pm - 9pm
providing the Irie Vibe for your
Sunday needs!
PRIVACY
This is the privacy policy ("Privacy Policy") for the Web site accessible at www.kjee.com ("Service") made available by Montecito FM, Inc. ("KJEE"), the legal owner of the Service. We respect your privacy and appreciate the confidence you have placed in the Service. While WE DO NOT COLLECT ANY PERSONAL DATA, we are committed to protecting your privacy and preserving your trust. This Privacy Policy is effective January 1, 2014 and is subject to the User Agreement posted on the Service at www.kjee.com/useragreement.

If you have questions or concerns regarding this Privacy Policy, please feel free to contact us at:

Attn: General Manager
302 B West Carrillo Street
Second Floor
Santa Barbara, CA 93101
805-9
62-4588
webmaster@KJEE.com

Security
No data transmission over the Internet can be guaranteed to be 100% secure. As a result, we cannot and do not guarantee or warrant the security of any information you transmit to or from the Service, and you do so at your own risk.

Links To Third Party Web Sites

The Service may contain links to Web sites operated and maintained by third parties, over which we have no control. Privacy policies on such linked Web sites may be different from our Privacy Policy. You access such linked Web sites at your own risk. You should always read the privacy policy of a linked Web site before disclosing any personal information on such site.

Policy Changes

If we decide to change our Privacy Policy, in whole or in part, we will inform you by updating or posting the changed Privacy Policy on the Service. Those changes will go into effect on the date posted in the notice. The new policy will apply to all current and past users of the Service and will replace any prior policies that are inconsistent.
Copyright

2014 -- Privacy -- User Agreement -- Contest Rules