1. Metz "Acetate" sub pop
2. Doldrums "Loops" sub pop
3. Chastity Belt "Drone" hardy art
4. Father John Misty "Nothing Good Ever Happens at the Goddamn Thirsty Crow" sub pop
5. theeSatisfaction "Sir Come Navigate" sub pop
6. Faith No More "Superhero" ipecac
7. Hippo Campus "Suicide Saturday"
8. Mother Mother "Monkey Tree" def jam
9. of Montreal "Bassem Sabry" polyvinyl
10. Twin Shadows "Im Ready"
11. Speedy Ortiz ""The Graduates" carpark
12. Mylets "Trembling Hands" sargent house
13. Kanye West "All Day (feat. Theophilus London, Allan Kingdom & Paul McCartney)" def jam
Copyright

2015 -- Privacy -- User Agreement -- Contest Rules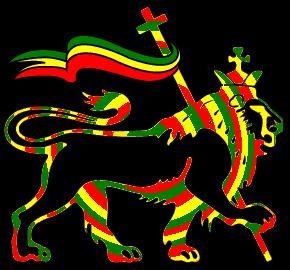 Reggae Soundclash with The Cool Ruler
Every Sunday from 6pm - 9pm
providing the Irie Vibe for your
Sunday needs!