1. Dan Deacon "Feel the Lightning" domino
2. Prodigy "Nasty"
3. Panda Bear "Boys Latin" domino
4. Lord Raja "Darwin" ghostly international
5. Belle & Sebastian "The Party Line" matador
6. A Place to Bury Strangers "We've Come SO Far"
7. Sleater-Kinney "A New Wave" sub pop
8. Twerps "Back to You" merge
9. Bat Manors "Come to Here" bleed101
10. All We Are "Ebb/Flow" domino
11. Mounties "Headphones" light organ
12. Dreamer "Wolves"
13. Ball Park Music "Next Life Already" start stop
14. Father John Misty "Chateau Lobby #4 (in C for two virgins)" sub pop
15. Hanni El Khatib "Melt Me"
16. Viet Cong "Silhouettes" jagjaguwar

Copyright

2015 -- Privacy -- User Agreement -- Contest Rules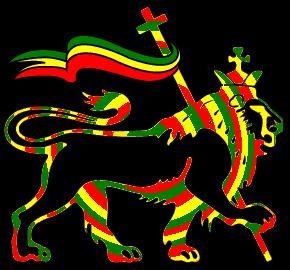 Reggae Soundclash with The Cool Ruler
Every Sunday from 6pm - 9pm
providing the Irie Vibe for your
Sunday needs!