1. Bear in Heaven "They Dream" dead oceans
2. Death From Above 1979 "Trainwreck 1979" last gang
3. Caribou "Can't Do It Without You" merge
4. Xeno & Oaklander "Providence" ghostly
5. Speedy Ortiz "Bigger Party"
6. Got a Girl "Theres a Revolution"
7. Cold War Kids "All This Could Be Yours" downtown
8. the Wind and the Wave "Raising Hands Raising Hell Raise Em high" rca
9. Field Mouse "Tomorrow Is Yesterday" topshelf
10. the Muffs "Weird Boy Next Door" burger
11. Le Butcherettes feat Henry Rollins "Guilt" nadie
12. MNDSGN "Afternoon Shuffle" stonethrow
13. J Mascis "Every Morning" sub pop
14. Alt J "Left hand Free" canvasback
15. Kumodo "Red Giant"
16. French Style Furs "Ambassador of General Electric" frenchkiss

Copyright

2014 -- Privacy -- User Agreement -- Contest Rules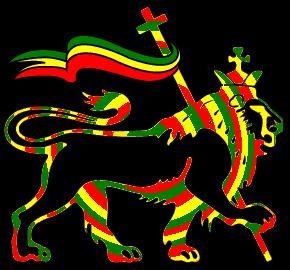 Reggae Soundclash with The Cool Ruler
Every Sunday from 6pm - 9pm
providing the Irie Vibe for your
Sunday needs!