Hosted by Haaris
1. Jack White "High Ball Stepper" thirdman
2. Antemasque "People Forget"
3. John Frusciante "Stage" record collection
4. Cloud Nothings "Just See Fear" mom+pop
5. Chad Vangaalen "Leaning on Bells" sub pop
6. the Afghan Wigs "the Lottery" sub pop
7. Warpaint "Keep I Healthy" rough trade
8. Deleted Scenes "Teenage Kids" park the van
9. Thievery Corporation "Sola in Citta"
10. RAC (feat Penguin Prison) "Hollywood" cherrytree
11. Bad Suns "Cardiac Arrest"
12. Band of Skulls "Hoochie Coochie" psycollective
13. 7horse "A Friend in Weed"
14. Teebs (feat Jonti) "Holiday" brainfeeder
15. Mac Damarco "Salad Days" capture
16. Perfect Pussy "Interference Fits"

Copyright

2014 -- Privacy -- User Agreement -- Contest Rules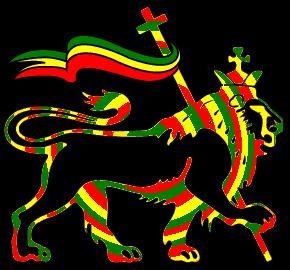 Reggae Soundclash with The Cool Ruler
Every Sunday from 6pm - 9pm
providing the Irie Vibe for your
Sunday needs!