New Noise Conference & Music Festival Edition!
1. Cloud Nothings "Quieter Today"
2. Deluka "Dead of Night" vel
3. Mexico City Blondes "Fade"
4. the Upbeat "17 @ 17"
5. Plague Vendor "Black Sap Scripture"
6. Dark Waves "the Heartbeat the Soul"
7. the Pains of Being Pure at Heart "Simple and Sure"
8. Nick Waterhouse "Say I Wanna Know"
9. TV On the Radio "Happy Idiot"
10. Primus & The Chocolate Factory with The Fungi Ensemble "Golden Ticket" ato
11. Lagwagon "Cog in the Machine"
12. Olivia Jean "Reminisce" thirdman
Copyright

2014 -- Privacy -- User Agreement -- Contest Rules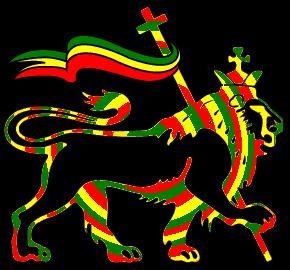 Reggae Soundclash with The Cool Ruler
Every Sunday from 6pm - 9pm
providing the Irie Vibe for your
Sunday needs!