HALLOWEEN SPECIAL
1. Iron Maiden "The Number of the Best" the Complete 1980s Vinyl Collection
2. Elvira "13 Nights of Halloween" thirdman
3. Olivia Jean "Deadly Hex" thirdman
4. Bring me the Horizon "Drown"
5. Thurston Moore "The Best Day" matador
6. Primus & The Chocolate Factory with The Fungi Ensemble "Oompa Augustus" ato
7. Flying Lotus (Feat Captain Murphy)"The Boys Who Died In Their Sleep" warp
8. King Tuff "Demon From Hell" sub pop
9. Panda Bear "Mr Noah"
10. Tycho "L" ghostly
11. Com Truise "Declination' ghostly
12. Randy Marsh "Push" (I Am Lorde Ya Ya Ya)
13. Mastodon "Halloween"
14. Kode9 & Spaceape "Chase the Beast" hyperdud
15. St Tropez "Let Go"
16. Hookworms "On Leaving" weird world
Copyright

2014 -- Privacy -- User Agreement -- Contest Rules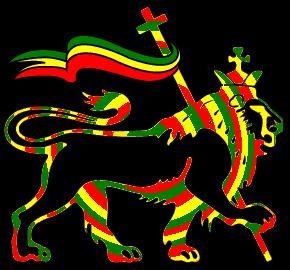 Reggae Soundclash with The Cool Ruler
Every Sunday from 6pm - 9pm
providing the Irie Vibe for your
Sunday needs!