Top Songs for 2013
33. Crosses "The Epilogue" sumerian
32. Washed Out "It All Feels Right" sub pop
31. Phoenix "Drakkar Noir" glassnote
30. Yeah Yeah Yeahs "Mosquito" interscope
29. Local Natives "Woolly Mammoth" frenshkiss
28. Flaming Lips "Always In Our Hearts" restless
27. Deerhunter "Leather Jacket II" 4ad
26. Chelsea Light Moving "Communist Eyes" matador
25. Diana "That Feeling" jagjaguwar
24. Fiona Apple "Pure Imagination"
23. Iceage "Coalition" matador
22. Bonobo (feat Erykah Badu) "Heaven for the Sinner" ninja tune
21. Atoms For Peace "Judge Jury & Executioner" xl
20. Arctic Monkeys "I Wanna Be Yours" domino
19. Speedy Ortiz "Hitch" carpark
18. Popstrangers "Witched Hood"
17. Thundercat "Oh Sheit It's X" brainfeeder
16. How to Destroy Angels "Welcome Oblivion" columbia
15. Earl Sweatshirt (feat Frank Ocean) "Sunday" columbia
14. Boards of Canada "Come to Dust" warp
13. Bosnian Rainbows "Always On the Run" sargent house
12. Run the Jewels (feat Big Boi) "Banana" fools gold
11. Palma Violets "Best of Friends" rough trade
10. Cayucos "High school Lover" Secretly Canadian
9. Russian Circles "Lebaron" sargent house
8. M.I.A. "Warriors" neet
7. Coke Weed "SOM"
6. Captain Murphy(Flying Lotus) feat Viktor Vaughn Earl(DOOM) Sweatshirt & Thundercat "Between Villains " williams street
5. Nine Inch Nails "Copy of a" columbia
4. Vampire Weekend "Hannah Hunt" xl
3. Nick Cave and the Bad Seeds "We Real Cool" bad seed ltd
2. Kanye West "New Slaves" def jam
1. Queens of the Stone Age "My God is the Sun" matador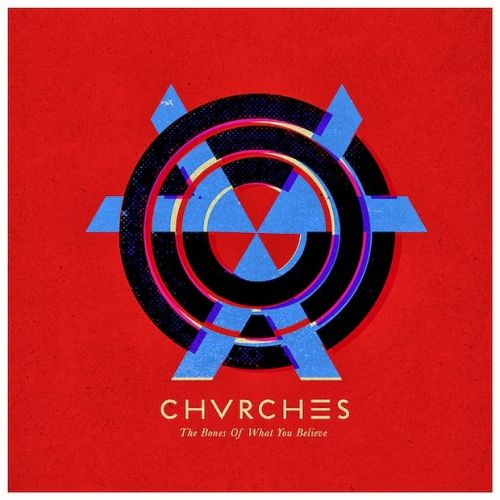 "The Mother We Share" from the LP
The Bones Of What You Believe
Check them out here.
Copyright

2014 -- Privacy -- User Agreement -- Contest Rules