1. Aphex Twins "Minipops 67" warp
2. Flying Lotus feat Kendrick Lamar "Never Catch Me" warp
3. Frnkiero and the Cellabration "joyriding" staple
4. Tricky feat Francesca Belmonte "Nicotine" false idols
5. Caribou "Do It Without You"
6. TV on the Radio "Happy Idiot" harvest
7. Bass Drum of Death "For Blood" innovative leisure
8. Homeboy Sandman "Refugee" stones throw
9. Karen O "King" cult
10. Zero 7 "Simple Science"
11. Johnny Marr "Easy Money"
12. Cymbals Eat Guitars "Chambers"
13. Interpol "Everything is Wrong" matador
14. Doulogue "Drag and Drop" killing moon
15. Lia Ices "Tell Me" jagjaguwar

Copyright

2014 -- Privacy -- User Agreement -- Contest Rules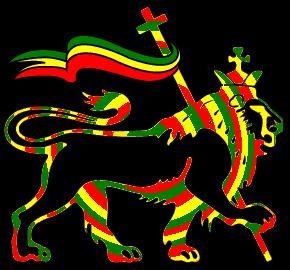 Reggae Soundclash with The Cool Ruler
Every Sunday from 6pm - 9pm
providing the Irie Vibe for your
Sunday needs!