92.9 KjEE presents a National Portugal the Man Weekend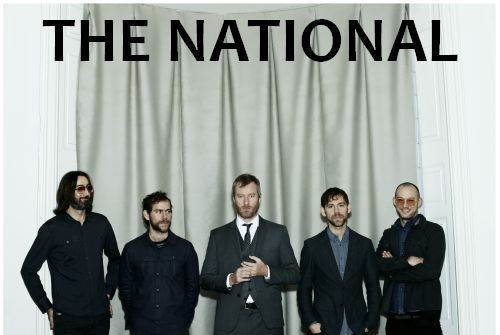 All this weekend 92.9 KjEE has your tickets to see The National with
Special guest Portugal the Man, Listen for the cue to call all weekend long,
be call 9 at 899-3292 and win your tickets to the show! Dave Hanacek has
your last chance to win on Monday!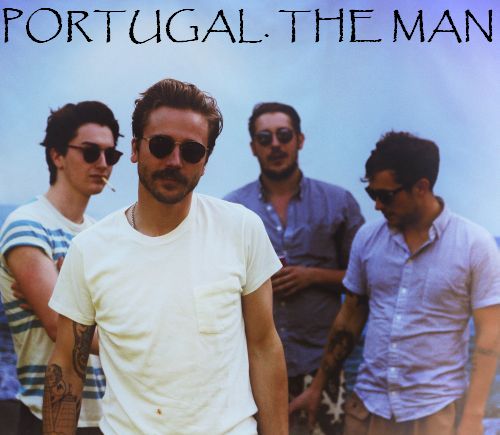 The National with special guest Potugal. The Man! Coming to the
Santa Barbara Bowl, Friday, April 25th at 7PM. Tickets on sale
Introducing the Western X-TRA Bacon Thickburger, with double the bacon. Only at Carl's Jr.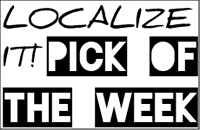 Attenion Local Bands your CD must be ready to play on a normal non-mp3 cd player, no mp3 cd's please. Send us your best quality CD with the greatest song or two clearly marked. Send only your CD, Bio and contact information. Please DO NOT call us, we'll call you. If your song has explicit lyrics, it is your responsibility to edit the song for airplay. Thanks and Listen up every Monday @ 7pm for the Localize It Pick of the Week
Send CD's to: KJEE LOCALIZE IT, 302-B West Carrillo St,. Santa Barbara, CA 93101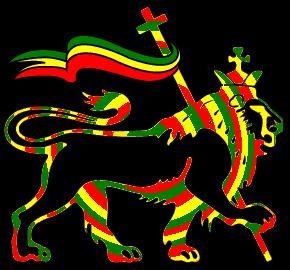 Reggae Soundclash with The Cool Ruler Every Sunday from 6pm - 9pm providing the Irie Vibe for your Sunday needs!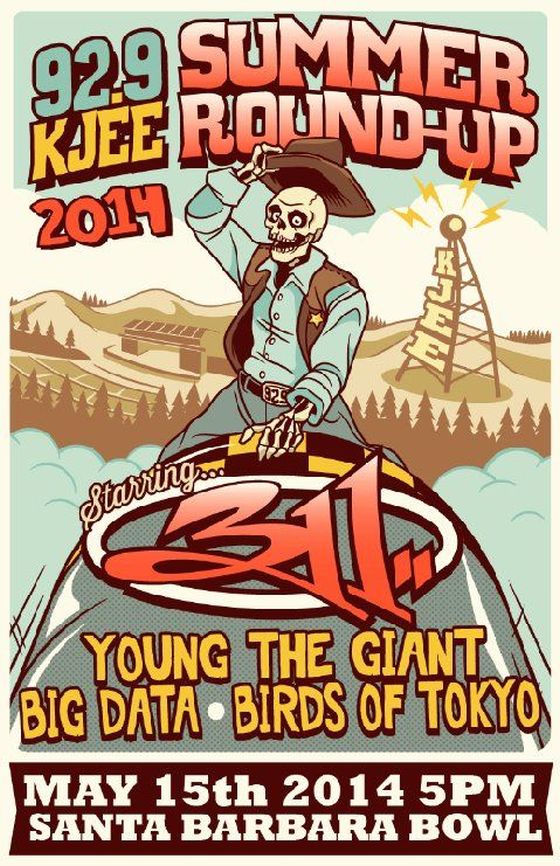 KJEE Summer Round-Up featuring 311, Young The Giant, Big Data,
and Birds Of Tokyo. On sale now! Grab your tickets here!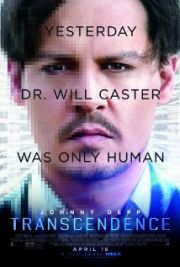 This week on the Gimme 5@8 Bernie is hooking you up with a movie pass for 2 for...
Rated PG-13 In Theaters April 18th
Directed by Wally Pfister.
Starring Johnny Depp, Rebecca Hall, and Morgan Freeman .
92.9 KjEE on Twitter