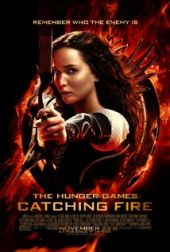 This week on the Gimme 5@8 Bernie is hooking you up with a coupon book from Pizza Mizza worth $140 and a movie pass for 2 for...
The Hunger Games: Catching Fire
Rated PG-13 In Theaters November 22nd
Directed by Francis Lawrence.
Starring Jennifer Lawrence, Josh Hutcherson, and Liam Hemsworth.
Check out the trailer here!
KjEE presents 92.9 Minutes to Hollywood!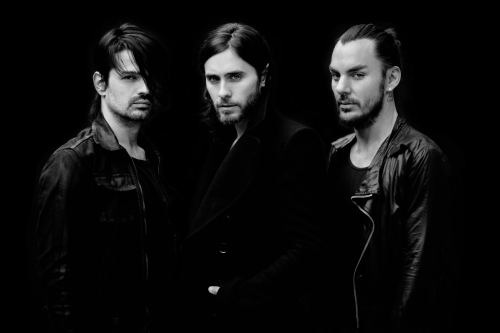 92.9 KjEE has your tickets to see 30 Seconds To Mars at the Hollywood Bowl
which is only 90 minutes away (depending on traffic) be caller 9 when you hear
the cue to call at 899-3292 and win your tickets to the show! All winners are
finalists for the Grand Prize; one night stays at a hotel in Hollywood! Dave has
your last chance to win and does the Grand prize drawing with Phat J on
Thursday afternoon!
WEEKDAYS
Dave Hanacek 9am-2pm

Phat J 2pm-6pm

Bernie Baggs 6pm-10pm