92.9 KjEE welcomes...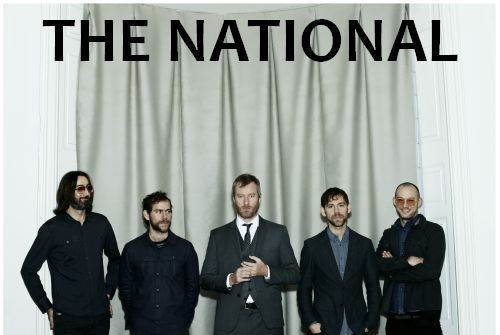 The National with special guest Potugal. The Man! Coming to the
Santa Barbara Bowl, Friday, April 25th at 7PM. Tickets on sale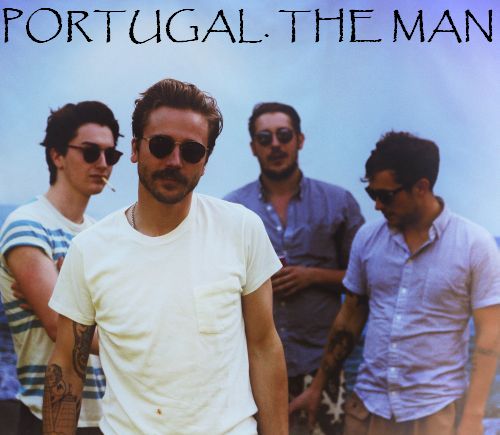 92.9 KjEE Welcomes.....
Count Me In Tour featuring Rebelution, Iration, The Green, Stick Figure and DJ Mackle, Friday, August 15th at the Santa Barbara Bowl! Tickets on sale now!
92.9 KjEE welcomes Jack Johnson!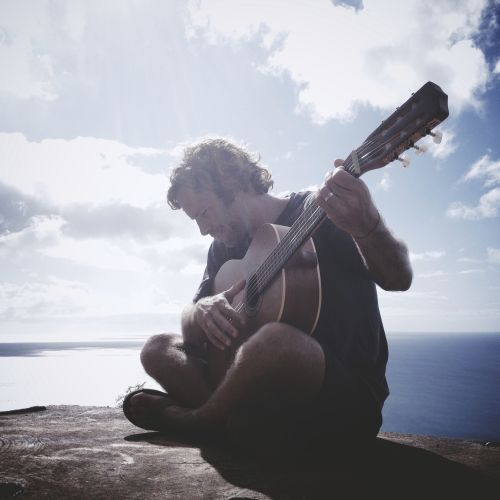 Jack Johnson playing two SOLD OUT nights at the Santa Barbara
Bowl, Labor Day Weekend! Sunday, August 31st and Monday,
September 1st at 6:30PM
Copyright

2014 -- Privacy -- User Agreement -- Contest Rules